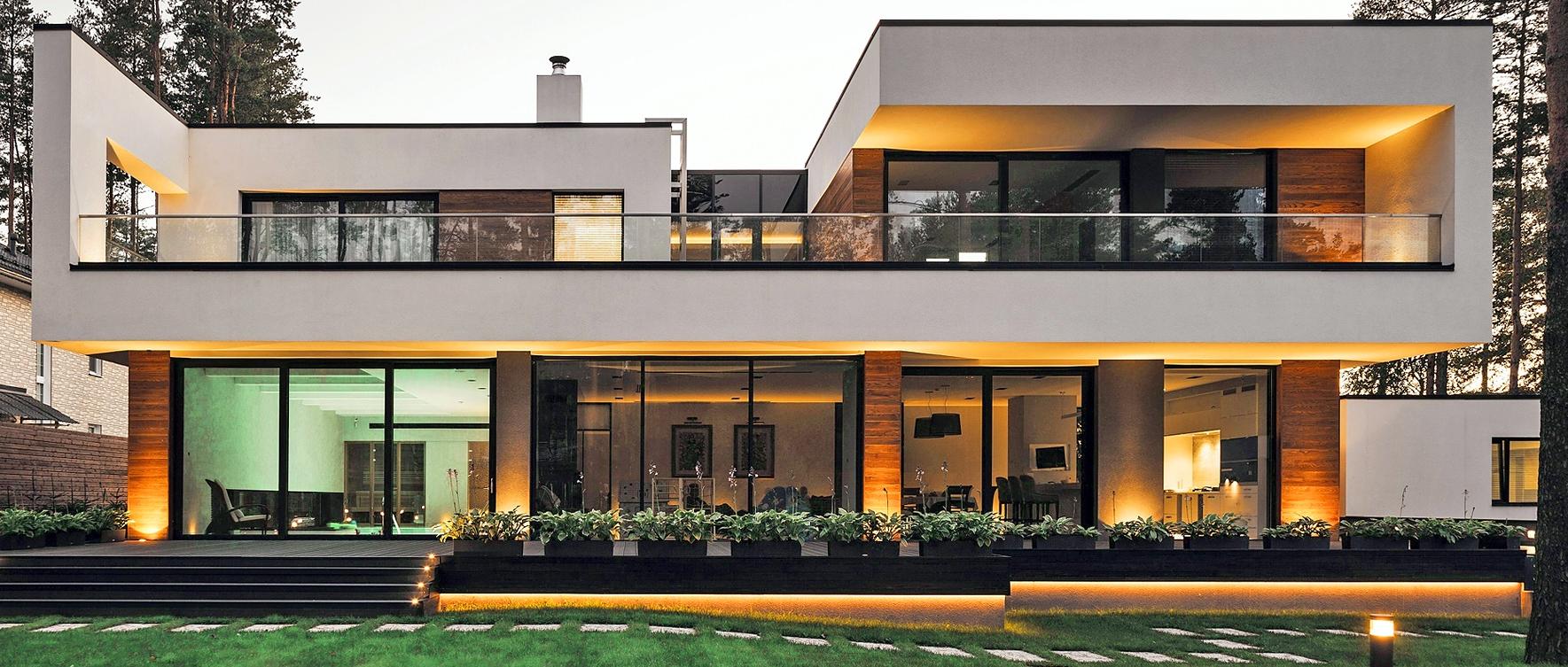 OUR WORKS
Folding portals
Country Club / Fox Nose /
There should be a brief description of the project with a list of the volume of work performed and a small description of the location of the project. There may also be a description of the characteristics of this project.
Виды работ
Lift panoramic windows
Площадь остекления
300 sqm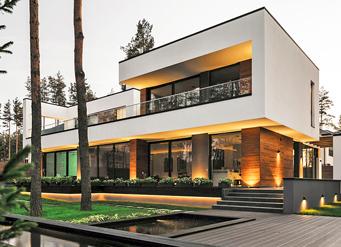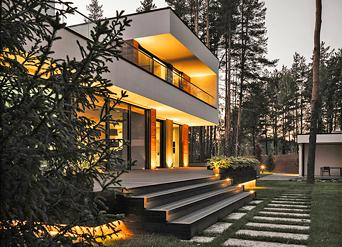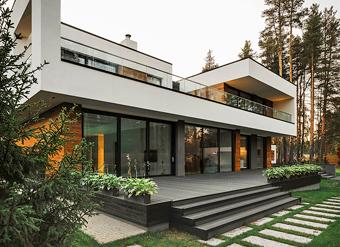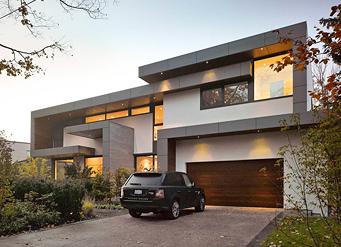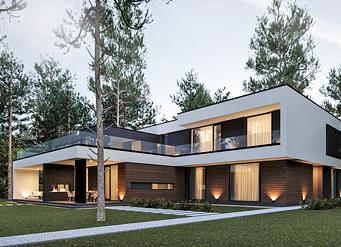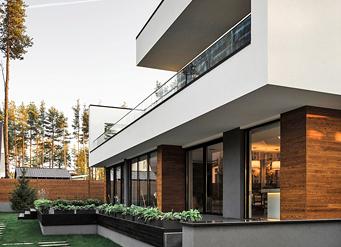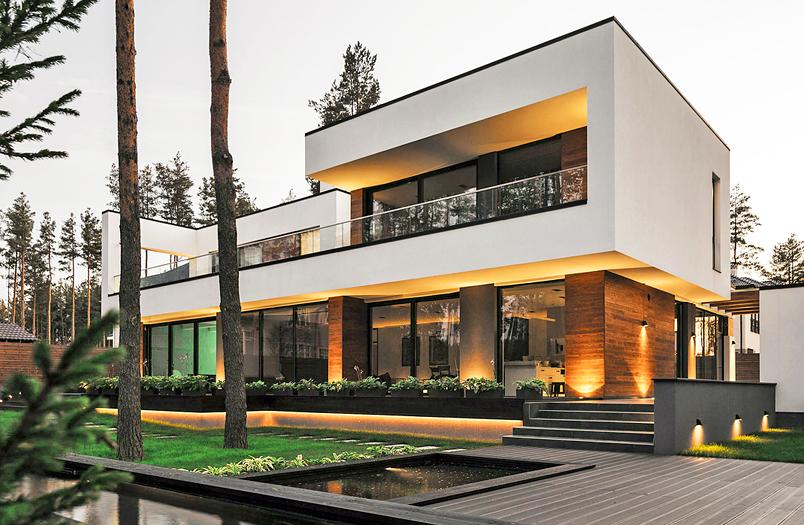 View of the north facade of the house
There may be some text explaining what exactly is shown in the photograph. Indication of any nuances of designs. Perhaps an indication of the phased construction.