DECOR
The most advanced technology for an impressive look.

When ordering aluminum panoramic sliding doors and windows, the first and most crucial step for future customers is to consult our specialist, during which the client gets the right idea about the various door systems, their characteristics, installation and further operation.
Each object is individual, and we strive to take into account all the wishes of the client, offering the best solution for sliding glazing.
PAINTING
Individual color schemes for every taste!

A wide palette of various colors allows you to choose individual color solutions for every taste. Aluminum is without a doubt the ideal material for a modern building. The windows, doors and facade thanks to the color will certainly emphasize the architecture of your home. They will provide an impressive appearance with a pleasant atmosphere of coziness inside.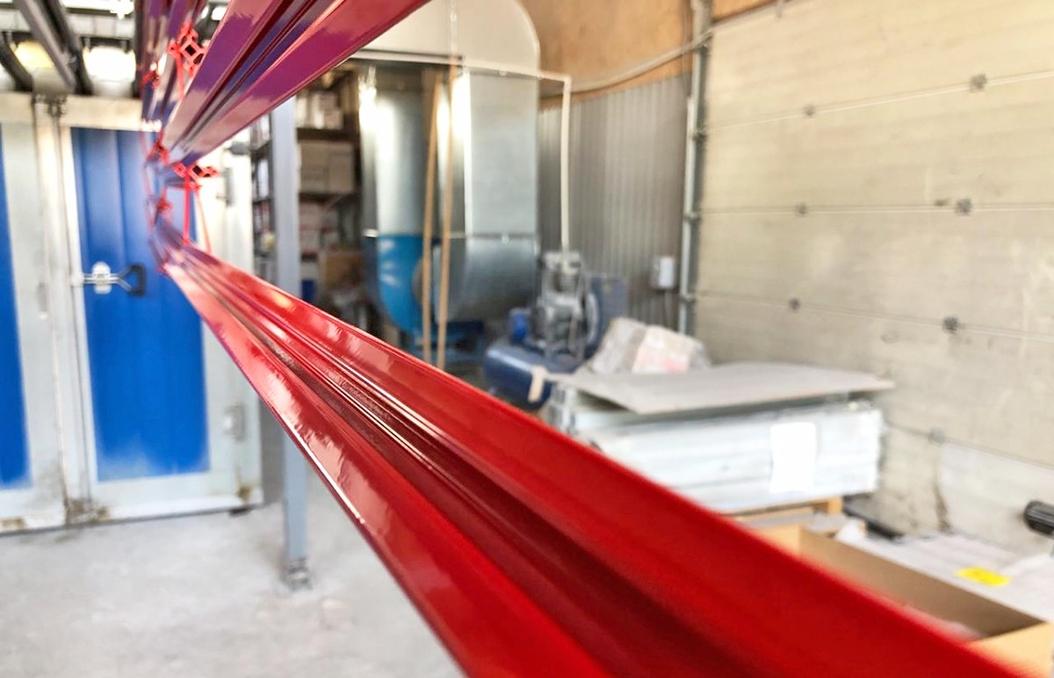 Regardless of the choice of a structural or anodized surface coating, you will enjoy the beauty of your window all your life without having to invest in additional painting. Unlike other materials, powder-coated aluminum or anodized aluminum is not affected by ultraviolet radiation and it never rusts and does not rot, which indicates its extremely low operating costs. The surface finish of your windows is not only aesthetically pleasing, but also provides additional protection for aluminum.
Pure aluminum has very good corrosion resistance due to the oxide layer that protects the metal from the environment. This natural, untreated surface was typical of the first aluminum windows. However, at present, new methods have been developed for processing aluminum surfaces, they increase its strength and give the systems an additional design look.
Powder coating
In an effort to offer profile systems in any color that you can imagine, we offer a powder coated profile. The powder painting process first involves degreasing and refining aluminum, then colored powder is sprayed onto statically charged profiles and baked at a temperature of 180-200 degrees Celsius. The powder melts and turns into a uniform, stable and high-quality coating of aluminum. The quality of the coating is ensured by observing the strict rules of Qualicoat, the European standard for such a process.
Profile Color
Aluminum sliding doors harmoniously complement any interior, thanks to a wide selection of colors and textures. The doors are painted with very durable and environmentally friendly powder enamels. Powder coating not only gives a spectacular appearance to the product, but also provides reliable protection against ultraviolet radiation, precipitation and corrosion.

You can order aluminum sliding doors, and other designs from an aluminum shape in the following execution:

powder coated in any color according to RAL scale
RAL powder coated in two colors
various choice of profile texture (matte, glossy, shagreen leather, metallic, antique)

WOOD TEXTURE
Indisputable advantages
and sophistication of wood texture.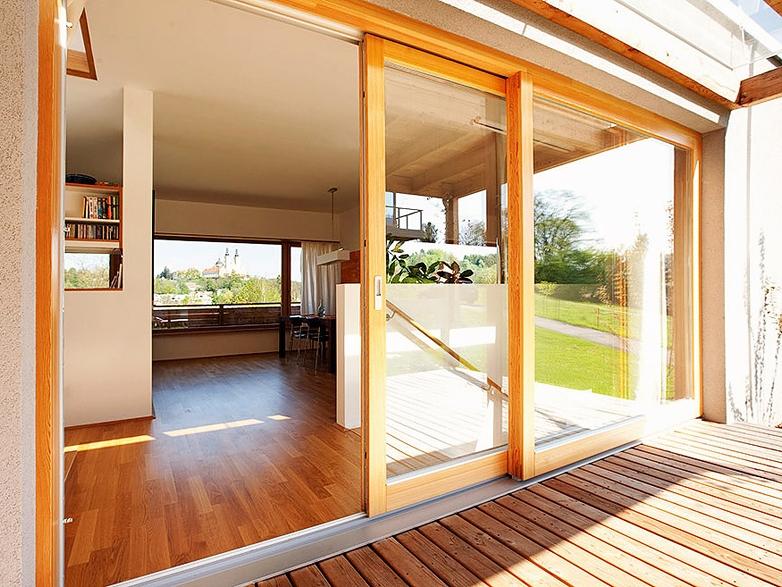 Such doors with their appearance will emphasize the sophistication of any interior, while also having undeniable advantages over wooden structures - structural strength, lightness, reliability, and the absence of deformation.
Profile decoration is a powder painting process that copies the appearance of natural materials by repeating the pattern and texture of wood or stone.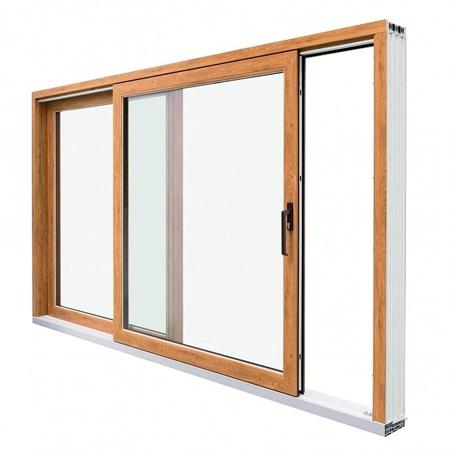 It is carried out in two operations - first, the profile is painted with powder paint in the desired base color, then, using the same technology of baking the dye, a special drawing is applied - decor. As a result, a strong, durable coating is formed, which is not afraid of the effects of the external environment.
WINDOW HANDLES
Handles - the most important elements of the style and functionality of the window
:
Handles are the most important elements of the style and functionality of a window. Using the handle, you can dramatically change the appearance of the window, give it personality, or vice versa to make it more invisible. BISSECTRIS offers its customers a large selection of window handles from leading manufacturers. Make your window unique!
To emphasize the minimalist design of the buildings, which are often built from our materials, we have developed a series of exquisite and elegant pens. These handles fit perfectly into the overall look of your window, door and sliding door. They can be made in the color of the profile for a perfect match. In addition to the Horizon series, we offer the latest Purity design solutions.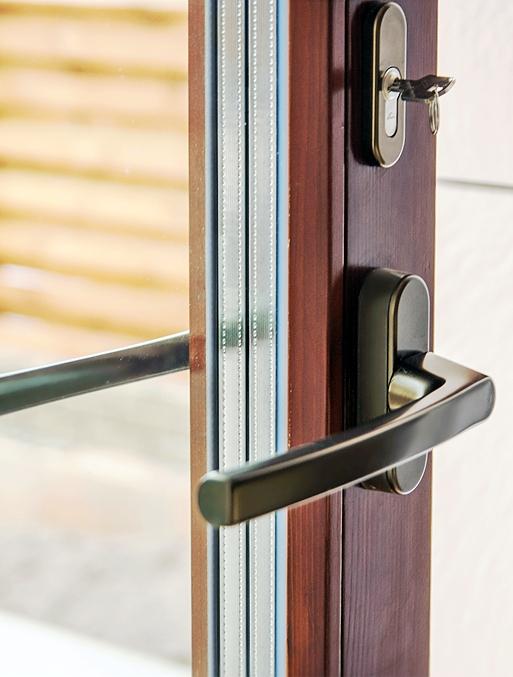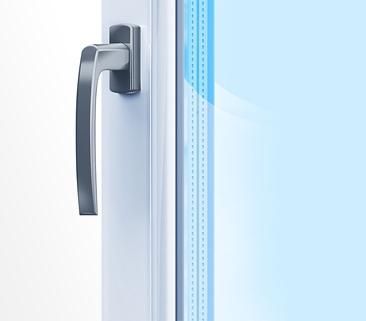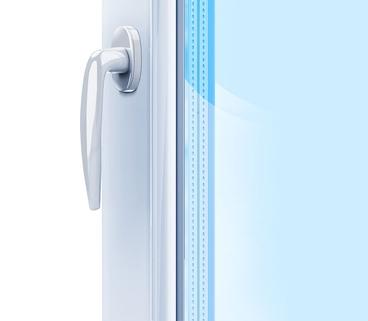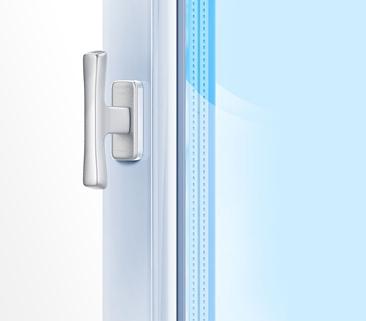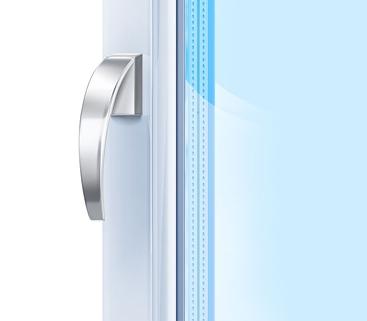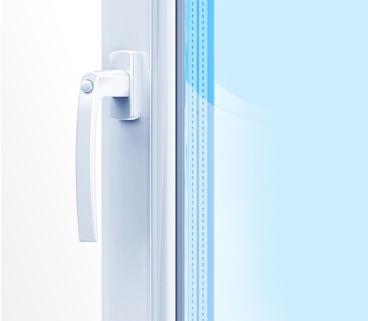 DOOR HANDLES
Perfect design and perfect quality: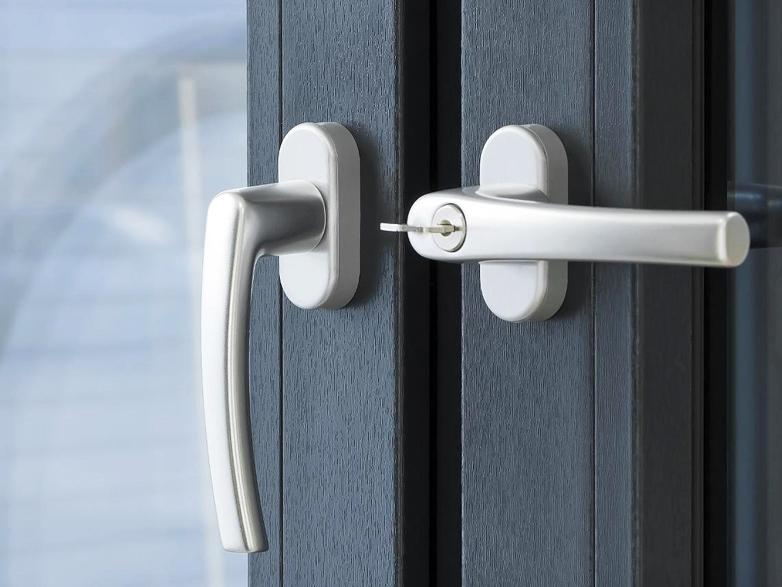 For the operation of your windows, doors and sliding doors, Reinars Aluminum offers a wide range of accessories. Together with our systems, they have been rigorously tested to ensure maximum safety and reliability.
Handles, door hinges, and other accessories are also painted in the color of your windows and doors. Even drain caps are available in all RAL colors. The choice of colored accessories leads to the perfect integration of all accessories in your windows.
For people who strive for perfect design and perfect quality, a unique Reynaers series of pens called Purity has been developed. This series combines new generation material and mechanical properties with exquisite forms by Italian designer Leo De Carlo. Purity is an innovative and special series in terms of material, design and installation. L. The choice of colored accessories leads to the perfect integration of all accessories in your windows.
Horizon is a very fashionable pen in the Reynaers range. Elegant design makes it ideal in combination with any type of windows or doors. This handle features horizontal details that create a special effect. The pens in this series can be painted in the colors of the RAL palette.