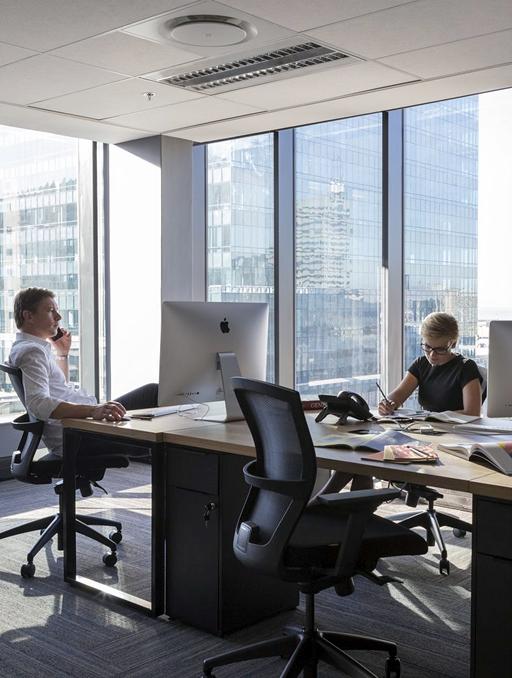 ABOUT COMPANY
Our team works to offer you the best solutions
.
The Bisector company has been manufacturing, selling and installing windows in St. Petersburg for over 16 years. The accumulated production experience, as well as modern production lines equipped with high-precision German equipment, multi-stage quality control, allow us to offer high-quality plastic and wooden windows at the most competitive prices, as evidenced by the numerous positive reviews and thanks from our customers. According to many customers, we manufacture, sell and install the best windows in St. Petersburg
STORY
Year after year, we improve to offer you the most innovative window solutions.
.
One of the main strategies of the company is the desire for innovation and the introduction of all the advanced technologies offered by the window industry. So, in 2005, the company was the first among window companies to use energy-saving double-glazed windows in its production, and since 2008 it has completely switched to the use of energy-saving technologies in each produced window. In 2011, the Bisector was the first in Russia to manufacture and install the VEKA SLDIE lift-slide portal. Since 2010 and today, we are the only company in Russia that offers a unique installation technology with full alignment of the opening and the use of 4 vapor-waterproofing tapes. Since 2015, the company Bisector has been offering all its customers advanced Heat Packs 2.0 with climate control.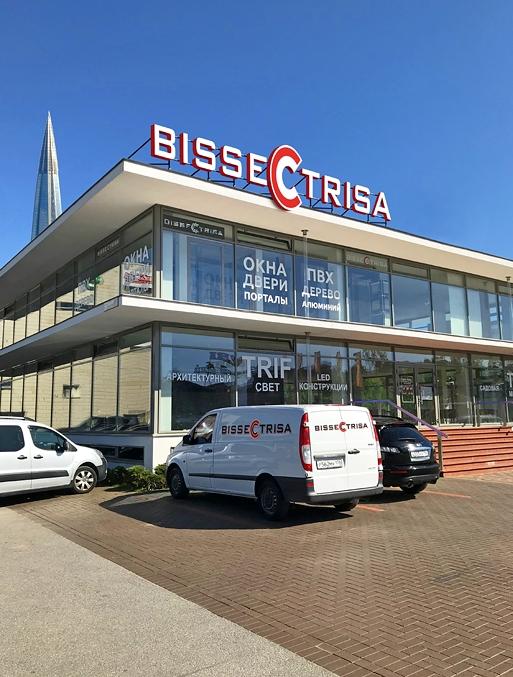 ДОСТИЖЕНИЯ
На сегодняшний день компания «Биссектриса» - это
:
Own fully automated production, equipped with advanced equipment from leading manufacturers. Fully automated lines allow the production of more than 15,000 square meters of high-quality products per month;
One of the largest retail chains in St. Petersburg and the Leningrad Region. The bisector is one of the most stable and largest retail chains in the Northwest region;
Own staff of highly qualified installation teams. Currently, the company has more than 50 installation teams certified by the Interregional Window Institute;
Own fleet, testing center, warranty department.
Produced plastic and aluminum structures
1 735 000 +
square meters
Installed windows
380 000 +
pieces
Ready to recommend us to your friends and acquaintances
97% +
our clients
OUR TEAM
Наш профессионализм это Ваша уверенность в отличном результате
!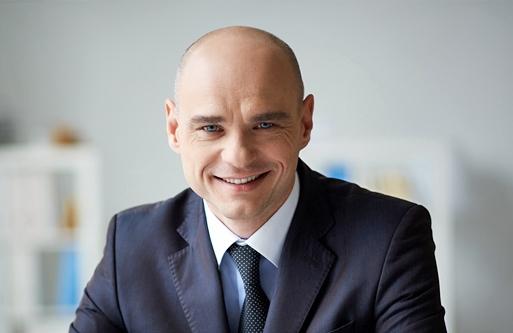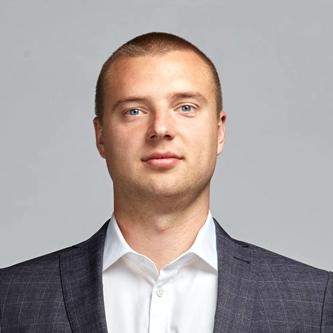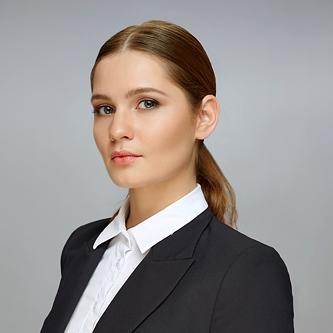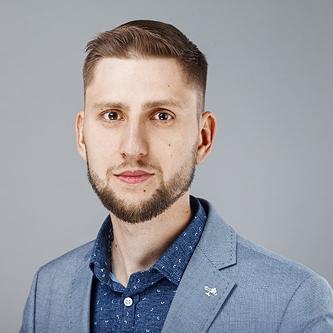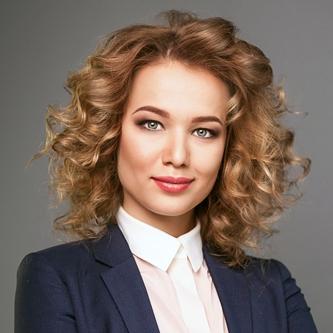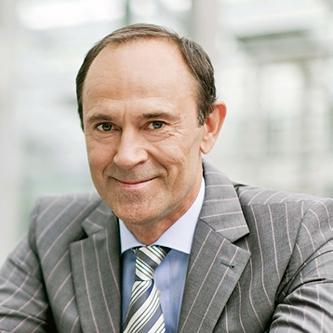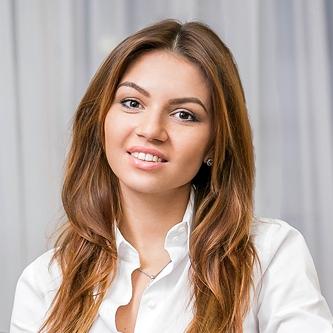 OUR PRODUCTION
PRODUCTION
We are proud of our production, so you can be proud of your windows
!
Our own testing center and multi-stage quality control in production allow us to be faithful in the quality of each product we manufacture. And the advanced technologies used by us will allow you to always be sure that you are purchasing modern and high-tech products that will last you for many years.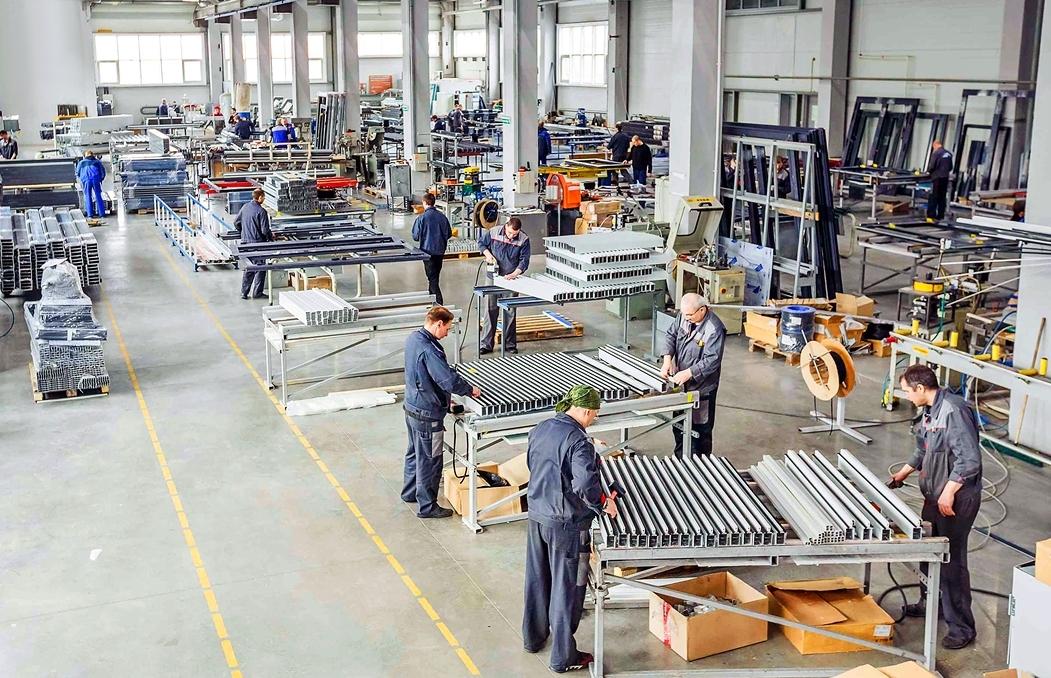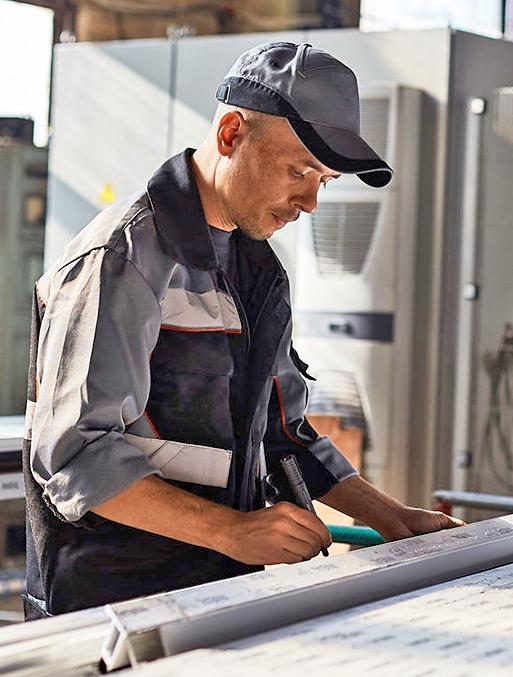 IN 2006 YEAR
The company has opened its own production of windows and doors in St. Petersburg.
The plant launched the first production line for the production of window and door structures made of PVC and aluminum.

In 2010, a fully automatic line for the production of double-glazed windows and metal-plastic products was launched. Rotox (Germany), which includes equipment that forms a single continuous welding-cleaning line for the contours of frames and sashes:

automatic saw Rotox ZGS 314
automatic 4-head welding machine Rotox SMK 504, which allows to achieve perfect window geometry
automatic cleaning machine Rotox EPA 479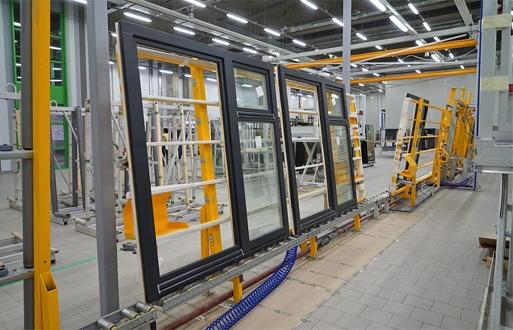 1 ИЮЛЯ 2010 ГОДА
Оконный завод «Биссектриса» прошел комплексную аттестацию на соответствие Технологическому кодексу
VEKA Group.
Производственная линия предназначена для переработки немецкого качественного профиля VEKA. В производстве используются только экологически чистые материалы, имеющие все необходимые сертификаты качества.
Новейшее немецкое оборудование от признанного лидера рынка производителей станков для ПВХ-производств Rotox (Германия) позволяет нашему производству изготавливать до 6000 высококачественных изделий в месяц!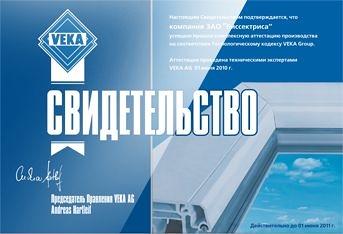 VACANCIES
In our friendly team are required
: